Happy Sunday!
Ah, I know I am a little late, but Happy 2012!! What are your New Year resolutions this year? One of the top ones I've heard so far, other than to "get fit", is to "get organized". So, what's a better way to help get you motivated than to show you a beautifully organized studio. =) Today, this lovely studio belongs to Jody of
PeachParlor
. I am in love with those button jars--what a neat little way to store buttons. Very creative!

To see more pictures- click here
Love the colors and the button jars- so neat
So bright. I love it!
buttons collection
What a pretty amorie. It belonged to her grandma. Jody adopted it from her mother and now uses it to store frames and vintage items she sells at her
shop
. Here are some of her work:
.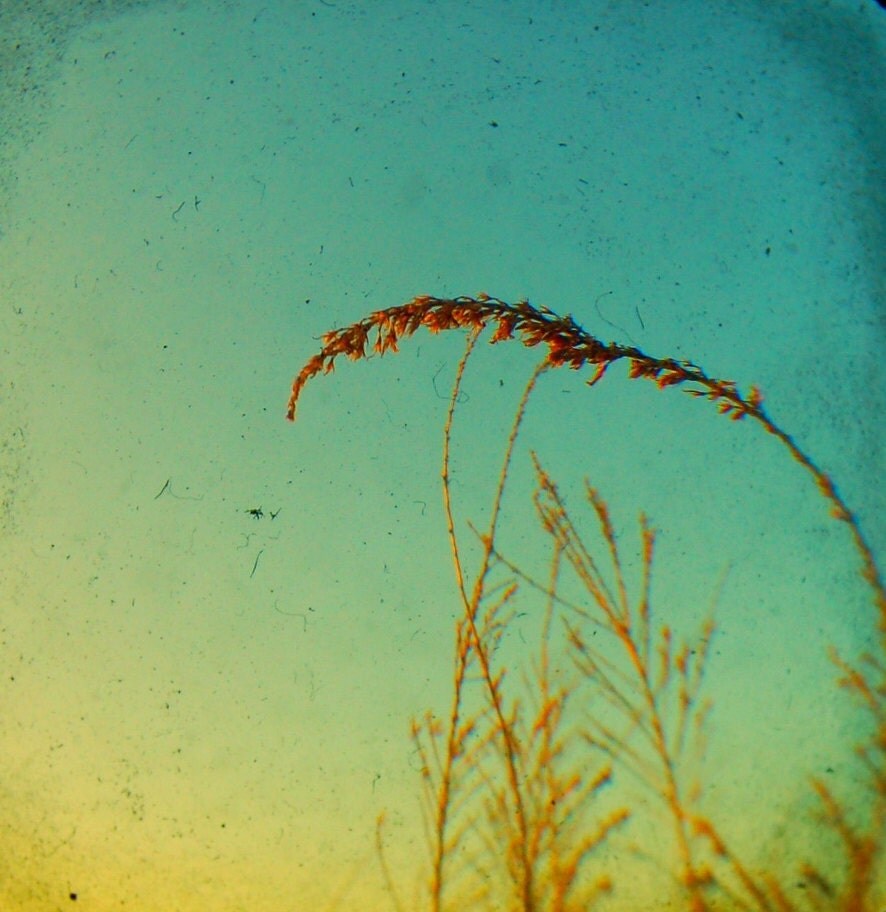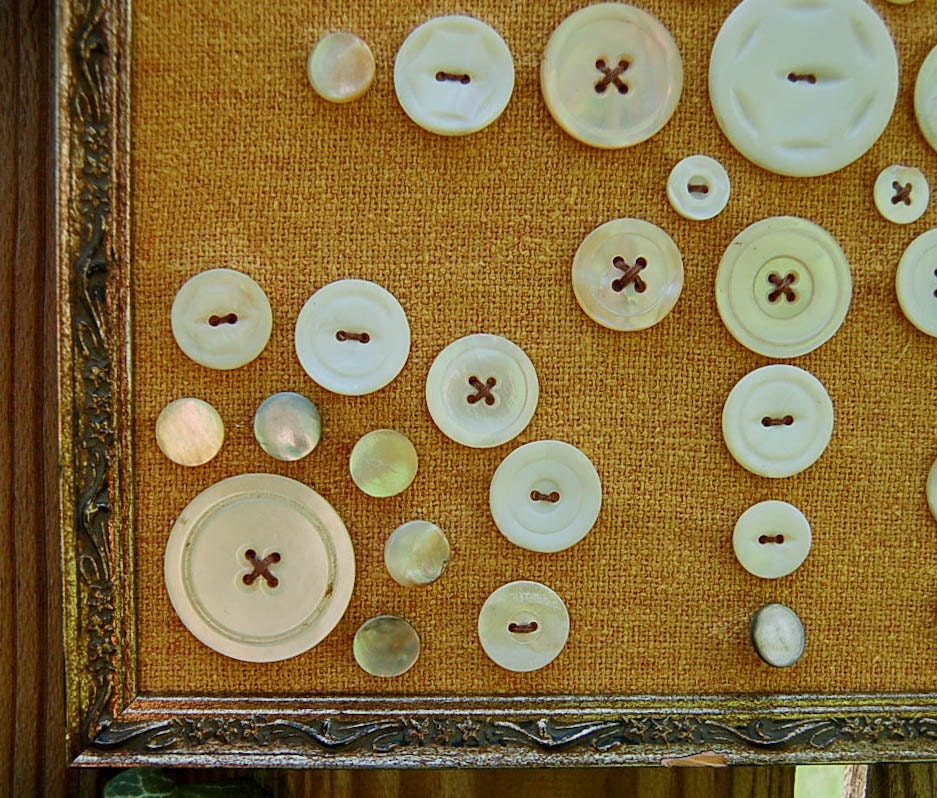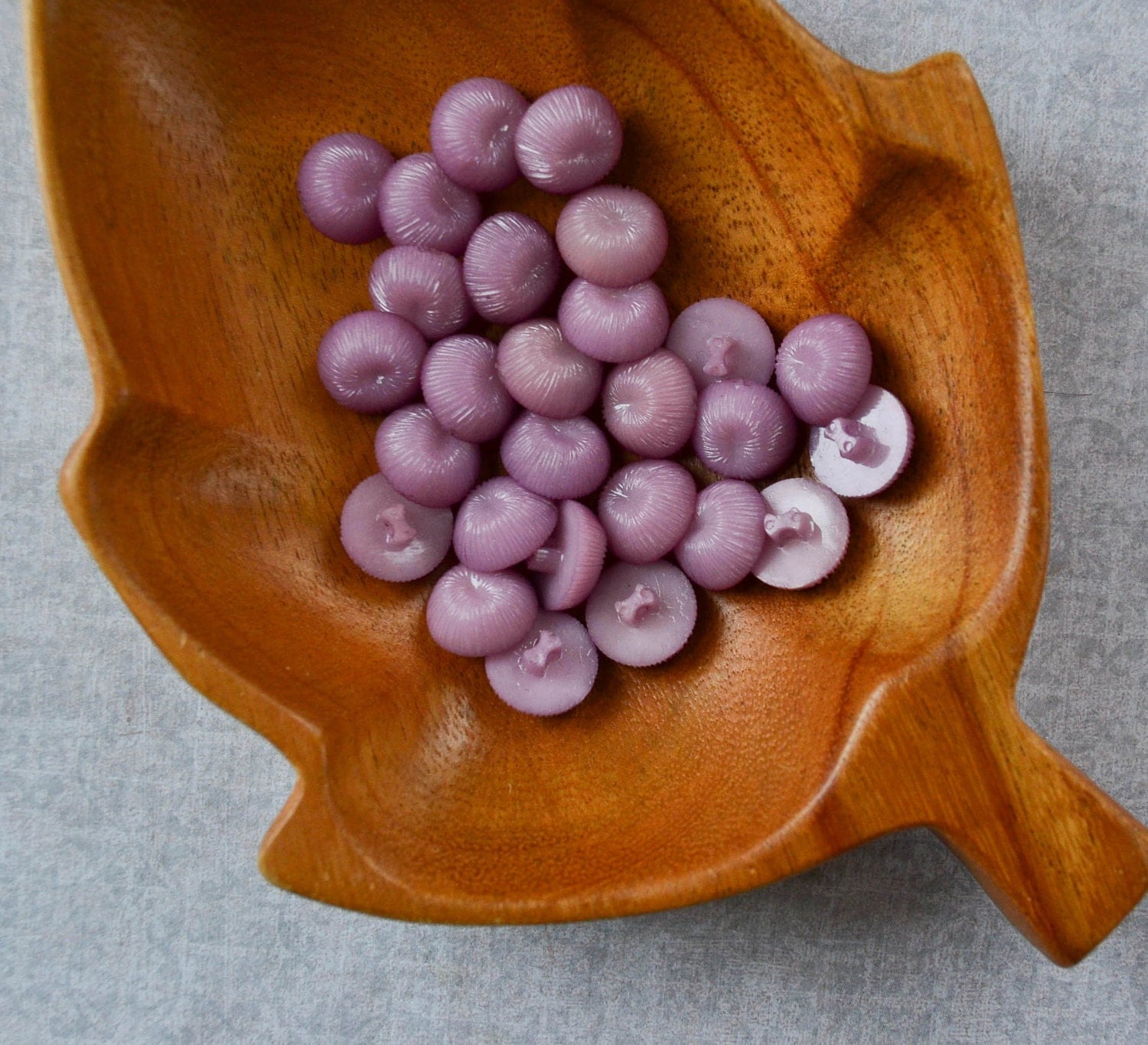 So what do you guys think of Jody's space?
---------------------------------------------------------------------------------------------------------------------------------------
P.S- Sorry for the lack of posts over the last few weeks. I've been so busy with work and the holidays that by the time I get home I just want to crawl into bed. But now that the holiday season and the craziness at work is over, I am hoping to get back on track. We'll see how that goes. =)