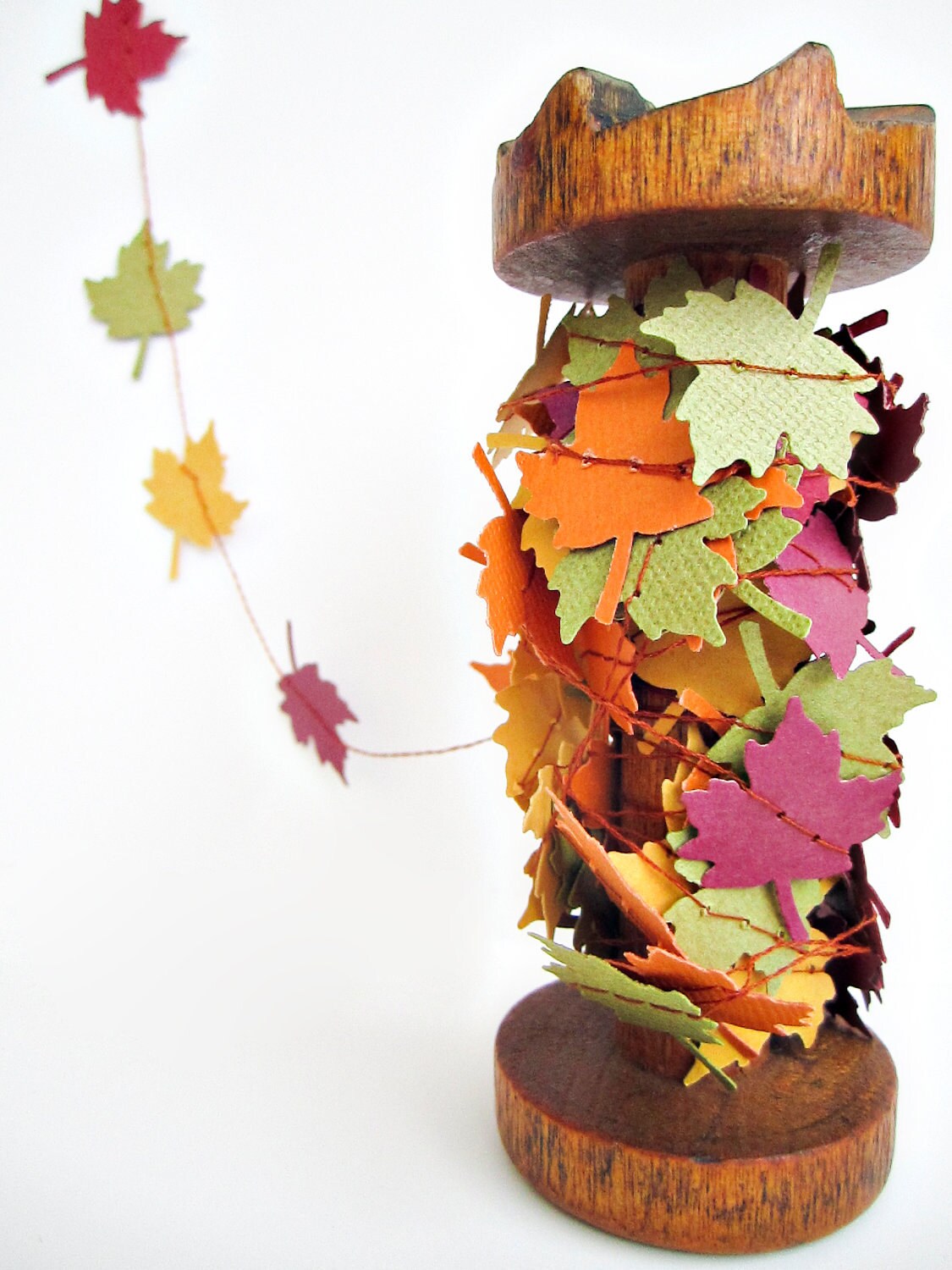 Can you believe that it's already November? That means Thanksgiving is just around the corner! Oh my- how time flies. I stumbled across this garland made by
JaneeLookerse
while looking for Thanksgiving décor. How perfect would this look on the wall or draped over the table? I can imagine the oohs and ahhs I would get for it. There's so much I want to do this year. I can't wait!
Be sure to drop by her shop for more garland decorations. Here are a few more decor items
JaneeLookerse
has to offer: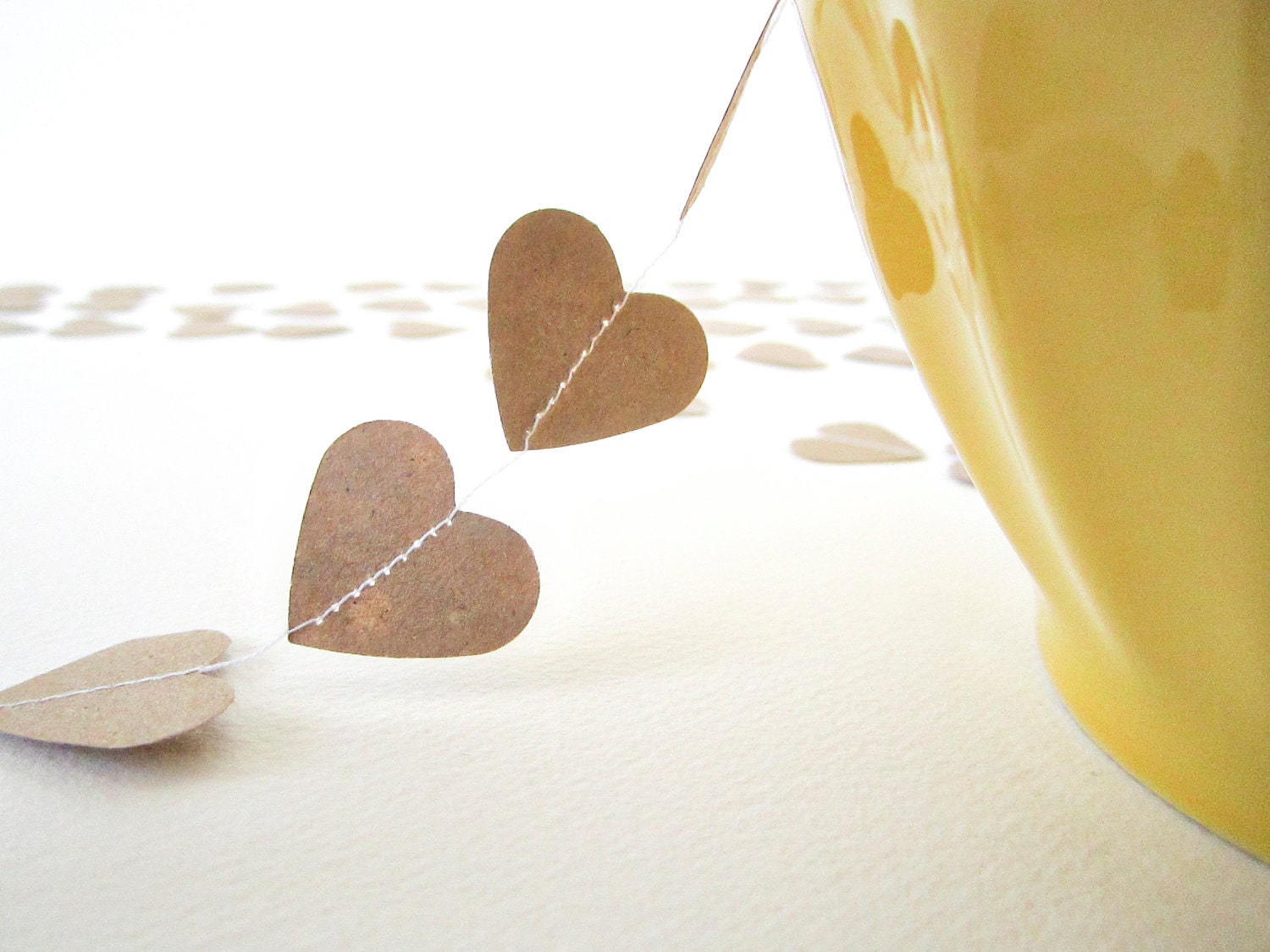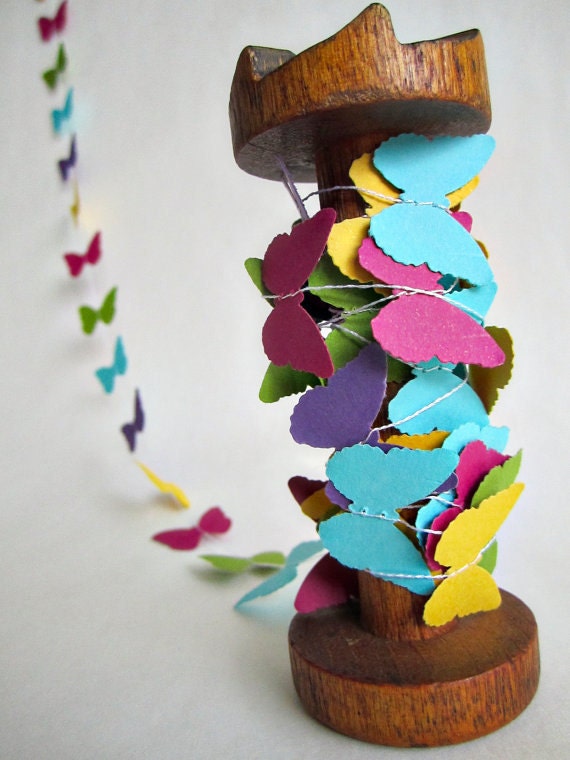 Speaking of Thanksgiving and fall, that reminds me- I better
rack
rake the leaves sometime this week. It's all over my yard :( Darn those trees. Kidding.
Anyway, how do you plan to decorate this year?